To give youth and adults the education they need to grow academically, economically, spiritually and psychologically, we strive to provide a quality education program to motivate and challenge each student, while providing for individual needs.

To help students gain access and use the communication and information resources of the Internet for learning. We accomplish this by developing appropriate curriculum, Internet Learning Centers, and sharing our knowledge and experience.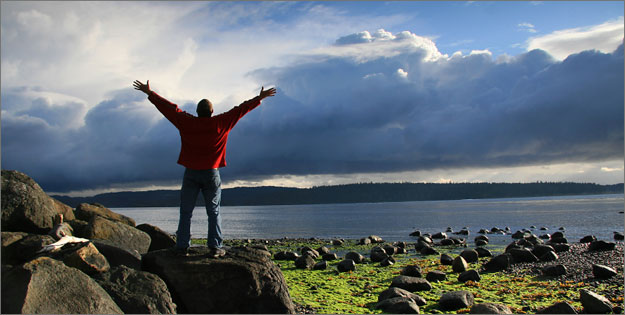 KP Life Training Center is a division of  Kingdom Purpose Christian Center Intl and The World Education Network Inc (TWEN).  We are recognized as a Federal not for profit corporation. Fees are kept low so that educational ministry can be made available to more individuals. This allows our services to be structured so that more clients can take advantage of our programs. 
By partnering with more community development and faith-based organizations as we grow, we will be able to maintain this pricing level and offer more programs and services. Our partners can help sponsor and provide scholarship funding for those unable to seek services on their own. Smaller churches and ministries can now offer expanded services to their members by partnering with KP Life Training Center.

KP Life © 2010   Web Designed by: Inhaling Life Designs.